HOUSING
Families seeking to live in a community that has made a conscious decision to emphasize quality neighborhoods should carefully consider Rancho Cucamonga. Here they will find beautiful tree-lined neighborhoods with planned unit developments that emphasize large lot sizes and quality construction. Around nearly every home, families will find carefully designed walking areas, parks, neighborhood shopping centers and schools. Rancho Cucamonga's housing markets reflect the city's prime location along the Inland Empire's western edge, as well as its success in developing a quality community. The city's homeowners enjoy some of the highest property values in the inland region due to its foothill setting, as well as the access it provides to job hubs in the Inland Empire and its proximity to Los Angeles County. Additionally, the city's emphasis on planned unit developments, large lot sizes and construction standards is well above industry norms. Rancho Cucamonga's upscale homes are a bargain compared to those in coastal counties. Successful families are finding that the city provides them with an opportunity to move into beautiful, upscale neighborhoods located within a prosperous community. These facts reflect the city's commitment to upscale neighborhoods and the premium standards to which units must be built.
Rancho Cucamonga has the Inland Empire's best planned, highest quality multi-family complexes. This is the result of deliberate policies aimed at ensuring that the city's attached units meet the same space and architectural standards as its single-family detached neighborhoods and provide similar surroundings. In addition, Rancho Cucamonga is one of the few Southern California communities that anticipated that many executives, professionals and seniors would prefer to live in high quality condominium or apartment settings. Thus, 36.5% of the city's housing is comprised of attached units with many integrated into its landscaped neighborhoods (Inland average: 23.3%). In 2019.
---
Rancho Cucamonga's existing homes peaked at a median price of $572,291 in third quarter 2007 before the recession hit. But in 2019 we are almost back to the highs pre-recession currently sitting around $520,000 by second quarter 2019. The flow of demand from the coastal counties is clearly demonstrated by the fact that Inland Empire prices are highest in cities nearest to Los Angeles, Orange and San Diego counties.
Current Price differences between Rancho Cucamonga, Alta Loma, Upland vs average through out San Bernardino.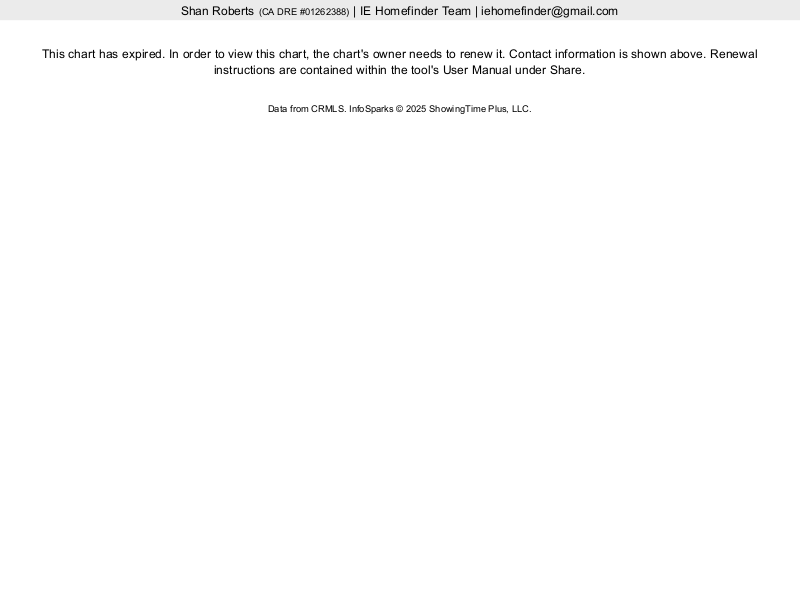 Prices Year to date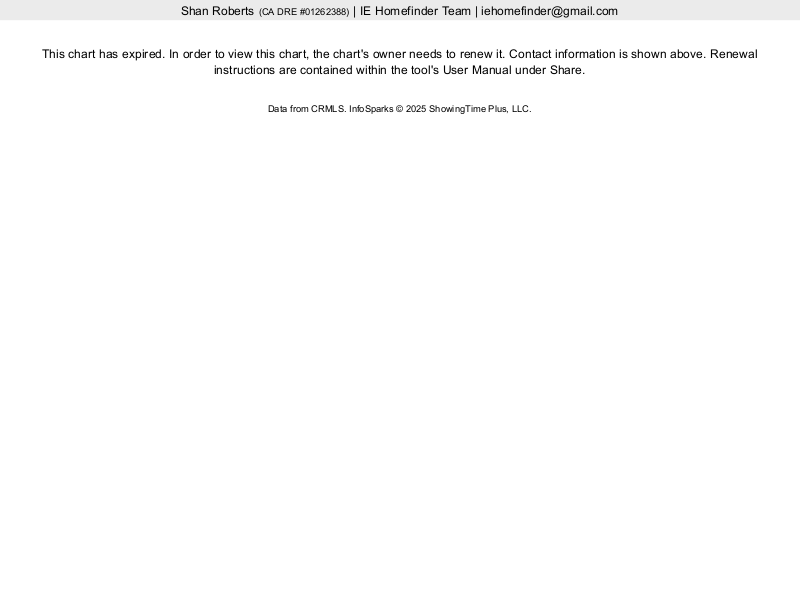 ---
Current Price differences between Rancho Cucamonga, San Bernardino County, Los Angeles County and Orange County.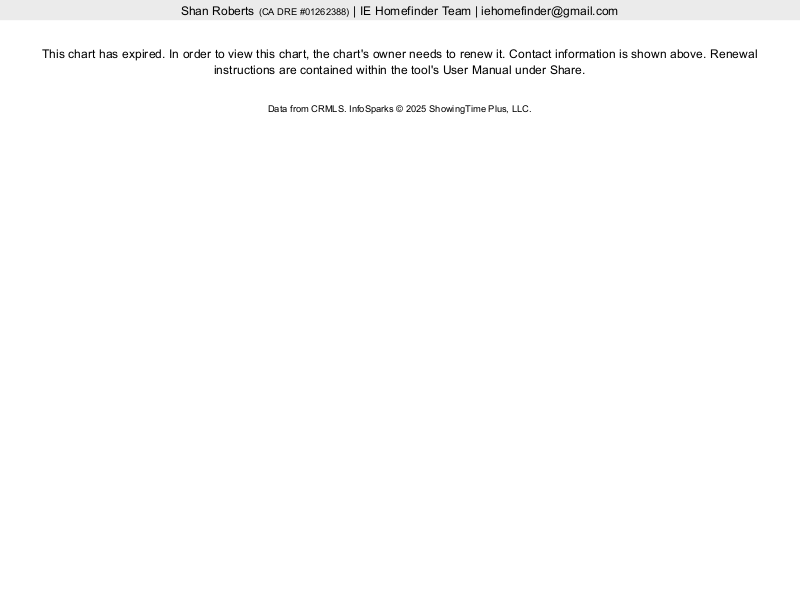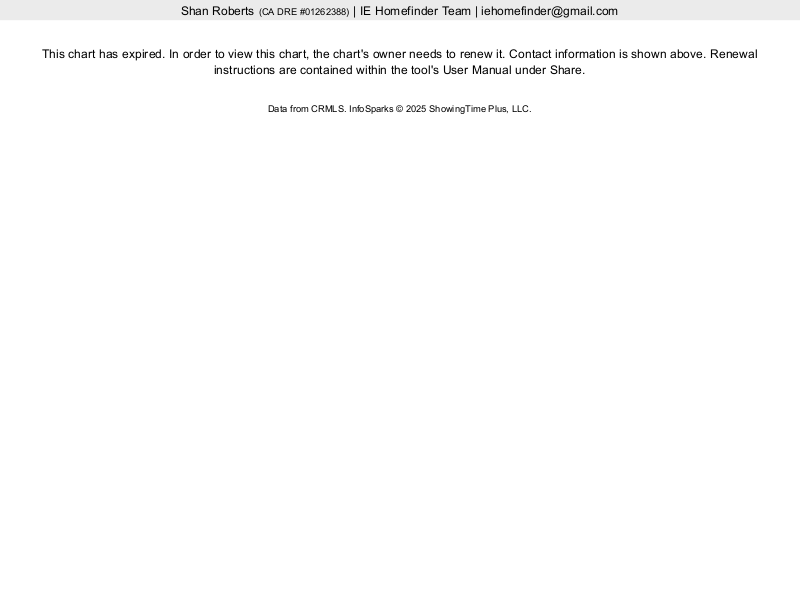 ---
Average apartment rents for $1330 a month
Housing units
Owed: 61.4%
Rent: 33.8%
Vacant: 3.9%